Hana Fashion is the largest company in Europe, what manages the clothes and shoes stock collections of famous fashion brands. We have more than 10 years of experience fruitful work with fashion clothes.
We've made it our mission to be a service provider that offers recognizable brands and value for money.
Seize this opportunity right now and start to work with famous fashion brands! We offer direct supply chain from brands. Our company is your trusted supplier and partner in the purchasing of the stock collections.
We value honesty and respect our relationship with each other, our clients and the world large.
We believe in treating our customers with respect and faith. We grow through good business ethics in all aspects of our business functions.
YOUR TRUSTED EUROPEAN STOCK CLOTHES SUPPLIER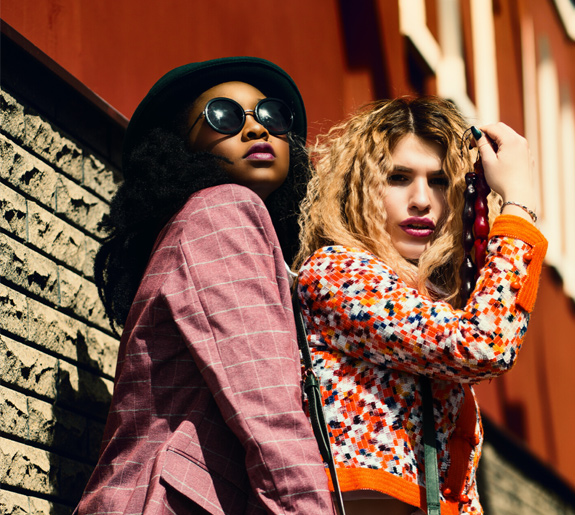 Cooperation with us
Hana Fashion offers you the safe purchasing process:
Working directly with the brands lets us always have new stock collections with the high quality.

We purchase big volumes, for this reason we can offer the competitive prices.

We purchase stock-lots regularly, so we can always have a wide range of brands to offer our customers.

The own infrastructure let us to control the whole purchasing-sales process.
Best fashion brands for you:
Esprit
Vero Moda
Zara
Noisy
Salsa
Kiabi
Lefties
Cache Cache
Jack &Jones
Selected
Zippy
Sfera
Vila
Pull & Bear
Tom Tailor
Morgan
Only & Sons
Mayoral
Bershka
Stradivarius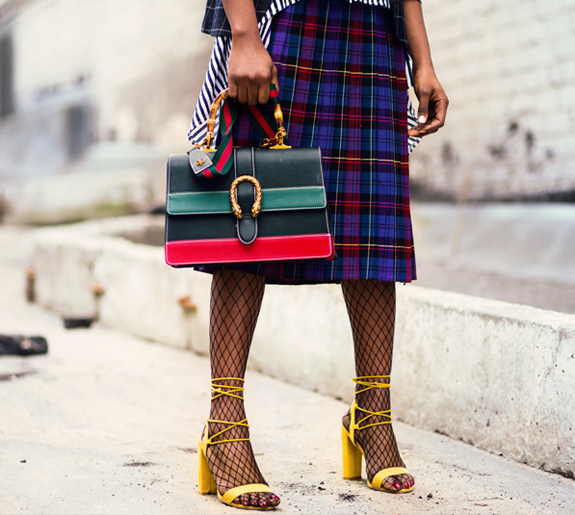 Regions where we sell
The best sales network
We take pride in the quality and price policy of our brands, that has so high demand in different countries of Europe, Asia, America and Africa
Benefits of working with us
Work with the Number one
Work with the qualified supplier

We export stock clothes more then 50 countries.

We have our own warehouses with the capacity of 20.000 m2

Every year we export over 1 million pieces of stock items

We manage the stock collections more then 30 world famous brands. Final discount of price is 95% of retail price

We always update the new collections from the last season

We have the high-quality control of defect goods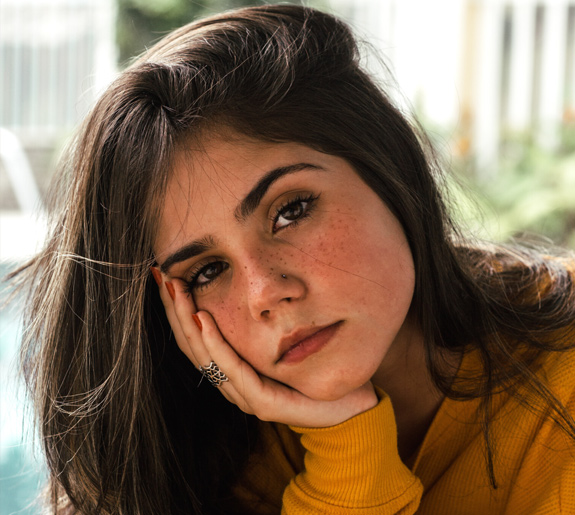 Let us solve your questions
How can I get a quotation from Hana Fashion?
Just get in touch with us through our email address or our contact form and one of our sales representatives will contact you to send you a custom quotation with all the sales conditions.
Can I buy every brand for my country?
Every brand has different restrictions, our sales representatives will inform you for every fashion brand about the conditions in your market.
What is the minimum purchase quantity?
The minimum purchase from Hana Fashion is a full truck or a full container for each brand.
From which season are the stock clothes you sell?
We only work with the newest stock clothes from the previous season.
How are the stock clothes packaged?
We classify the clothes by product category and gender (man, woman and kids)
Can I see the goods before the purchase?
Yes, you are invited to come to our warehouse to meet us and verify the goods before the sale.
Where do you ship the goods once purchased?
We sell the goods EX-WORKS Valencia, Spain. We work with several trusted logistics companies since ten years ago and we can help you setting up all the export procedures to your final destiny.
What is the payment method?
Bank transfer in Euro or Dollar
Please, fill up the form below and we will call you back as soon as we can.
Don't like the form? Just send us an email or talk with us with the chatbox at the lower corner of your screen.